Help us create impact and drive change for everyday Australians.
Be the change Australia needs
Drive change and create a real impact in the lives of everyday Australians. Our ad-hoc donations help sponsor places in our programs for those who have real potential, but don't meet the program sponsors' guidelines. It means your donation will have an immediate and significant impact on our nation's resources.
Your donation makes a big difference.
As a not-for-profit organisation, we rely on the generous support of those who understand the impact we're creating. The private sector, government, philanthropic organisations, and our alumni are welcome to offer donations and help us drive the power of our excellent programs.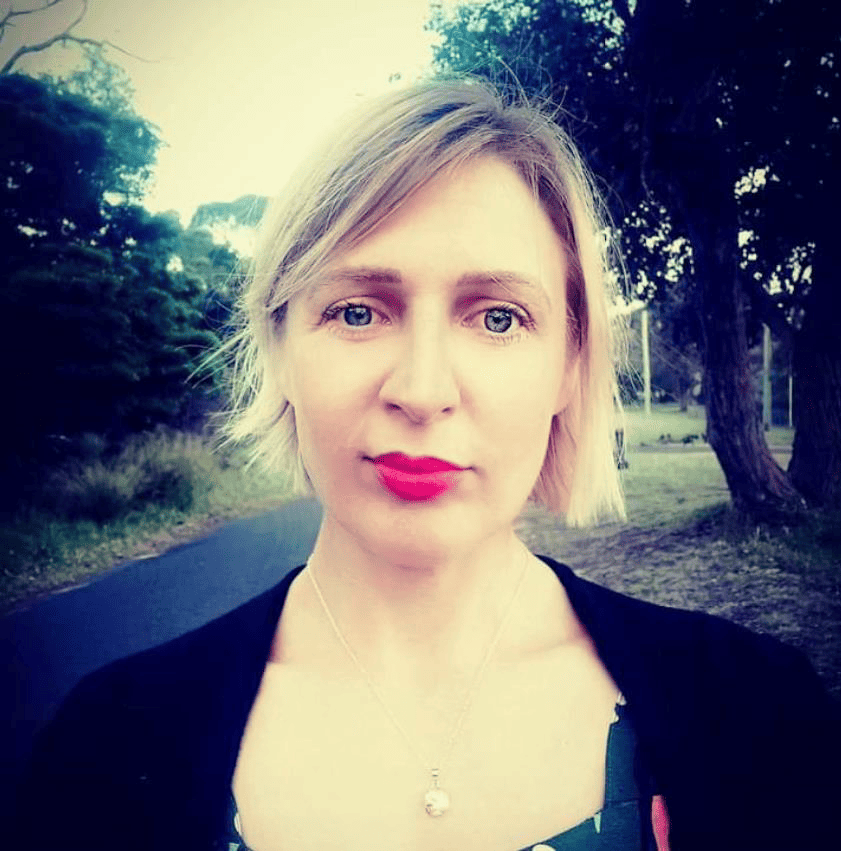 Supporting rural leaders for stronger communities
Sam missed out on the Australian Rural Leadership Program due to lack of funding, but her work with offenders is vital for building safer communities. Learn about her efforts…
Giving opens the door for others
For Tim Ferraro, the Australian Rural Leadership Program (ARLP) was a "powerful experience" that proved well worth a multi-decade wait. The ARLP Course 24 alumnus graduated from the course…
Giving to invest in the future of regional Australia
Cecily Andersen makes a conscious choice to give as a financial donor to the Australian Rural Leadership Foundation in the same way that she has made a conscious choice…
How you make your donation is up to you! Support us with a one-off donation, or donate to us regularly. Make your one-off donation here online, call us during business hours, or become a regular giver through monthly donations.