We create powerful networks to amplify collective impact with our purpose-made experiential leadership programs tailored to rural, regional and remote Australia.
We're a for-purpose organisation driving change and fostering resilience in rural, regional and remote communities through the development of courageous and authentic leadership.
Established leadership
Emerging leadership
First Nations leadership
Local leadership
Leadership mentoring
Established leadership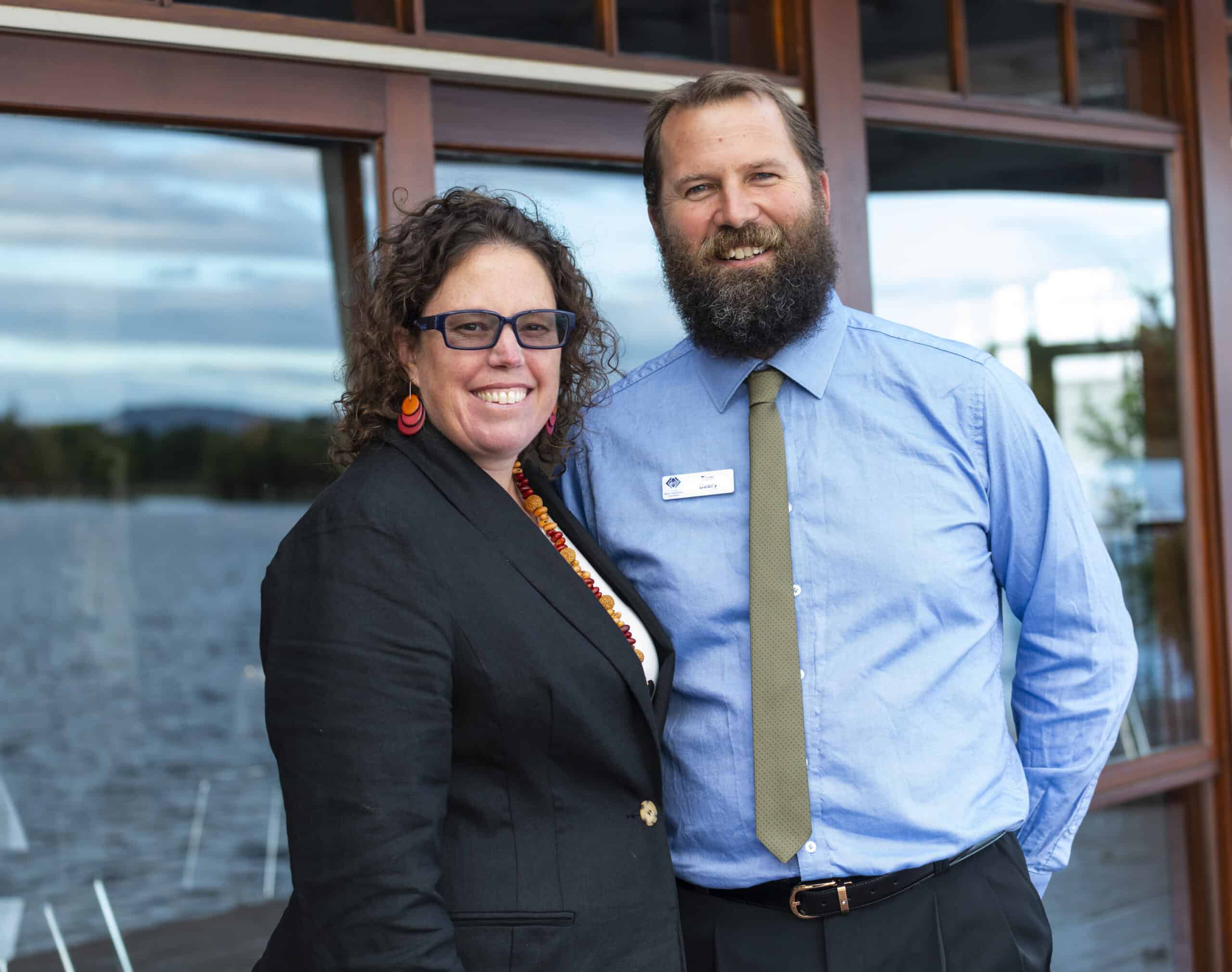 Australian Rural Leadership Program
Australia's most in-depth experiential learning for established leaders seeking to tackle complex challenges and have a greater impact.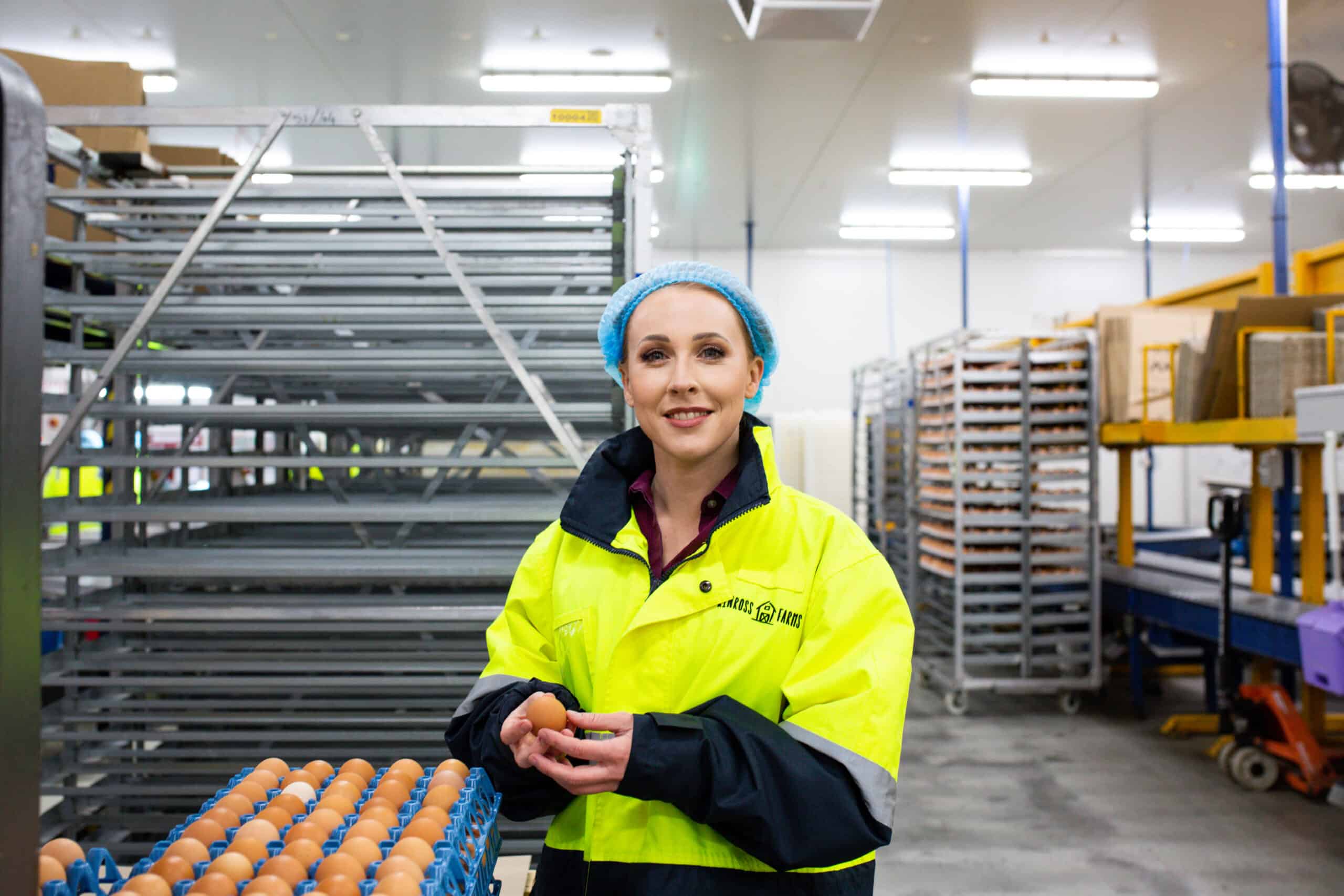 Australian Agribusiness Leadership Program
A cross-sectoral leadership development program program for agribusiness industry professionals.
A contemporary and cultural leadership development program for established Aboriginal and Torres Strait Islander leaders.
Emerging leadership
First Nations leadership
Local leadership
Leadership mentoring

Dedicated to rural, regional and remote Australia
For 30 years the Australian Rural Leadership Foundation has delivered experiential leadership development programs. Our programs are tailored to connect, challenge and support the people ready to help communities thrive.
30 years encouraging growth
Australian Rural Leadership Foundation is fortunate to have 30 years experience in supporting individuals and communities to learn, grow, and adapt in the face of any challenge.
Experiential and challenge-based learning
We make each of our programs a full experience. It's based on immersing you into a series of challenges designed to support your growth.
Explore the meaning of leadership beyond the title. Our interpretations and fundamental leadership principles will have you re-evaluate what you think about leadership and how you lead.
Create a broader network and meet people you might not have otherwise.  Drive future collaboration and approach new projects and challenges with confidence bolstered by your peers and your network.
Our leadership development programs are meticulously designed, in line with proven learning methods and ideals that are proven to stick. Our programs are here to inspire you to make an impact for the greater good.
We have more than 2,000 alumni, with many of our graduates becoming movers and shakers in rural Australia. You'll learn amongst and from fantastic company with connections to last a lifetime.
Need for proactive preparation for natural disasters in Northern Rivers
The New South Wales Northern Rivers region has faced a torrent of adversity over the last few years. Between complicated COVID border restrictions, a blistering drought and then record…
History and knowledge evokes leadership in others
An internationally renowned artist and activist,  newly minted Australian Rural Leadership Program  (ARLP) Course 25 graduate and Indigenous alumni, Elverina Johnson has made a career from producing work that inspires…
Regenerating community leadership in the Nambucca Valley 
Across the months of May to August 2022, community leaders from around Nambucca Valley came together for group-based experiential learning, with the Australian Rural Leadership Foundation's Regenerate Regional Leadership…
ARLF demonstrates role of community leadership in disaster resilience 
It has been remiss of me not to...
The experience has been life changing…
For the cohort, connection is critical as they...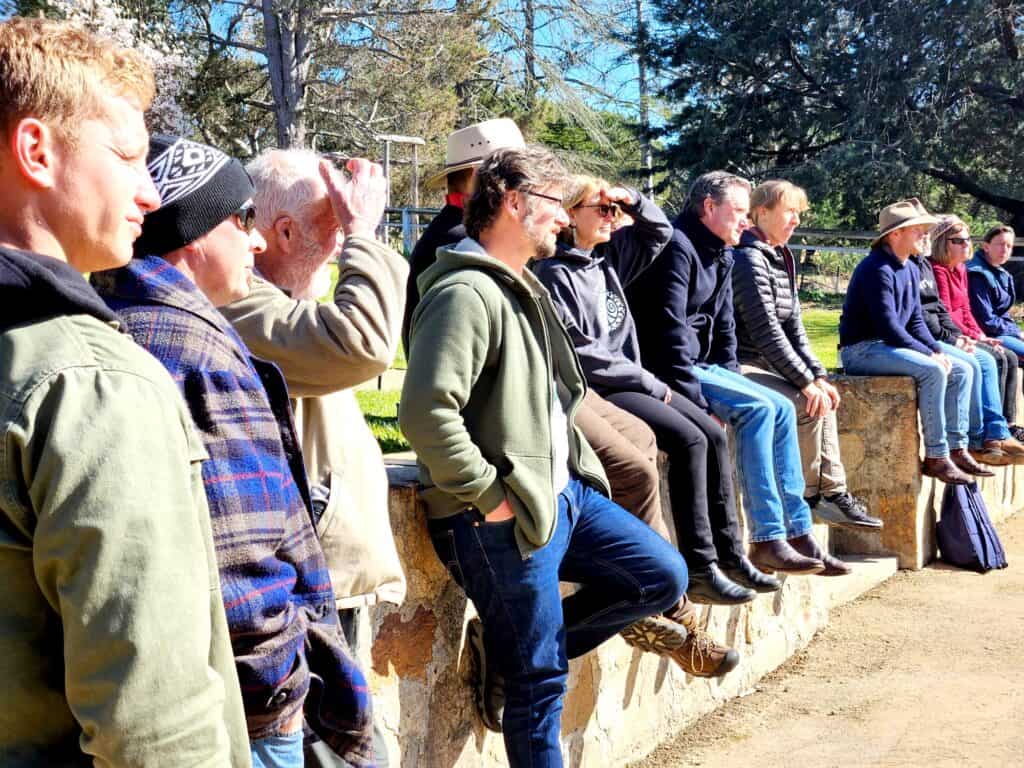 Network of leaders ready for fire season
A group of ACT and NSW emergency first...
Want the latest news in your inbox?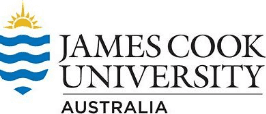 Our impact is underpinned by our value-aligned partners. The individuals and companies who share their support through sponsorships and the organisations driving our success through each partnership we foster.
We're making a real
difference in Australia. Join us.
You can support us to drive change and create a serious impact in your organisation, sector, and wider community. It's not just enhancing how you lead, it's building your own network and contributing for the greater good.