Include a gift in your Will
Leave a lasting impact on Australia's rural, regional, and remote communities.​
Your gift supports everyday Australians.
After leaving behind enough to care for your family and loved ones, you can leave a gift to the Australian Rural Leadership Foundation.
It will go directly towards a scholarship for an Australian who has great potential but doesn't meet the criteria specified by their preferred program's sponsors.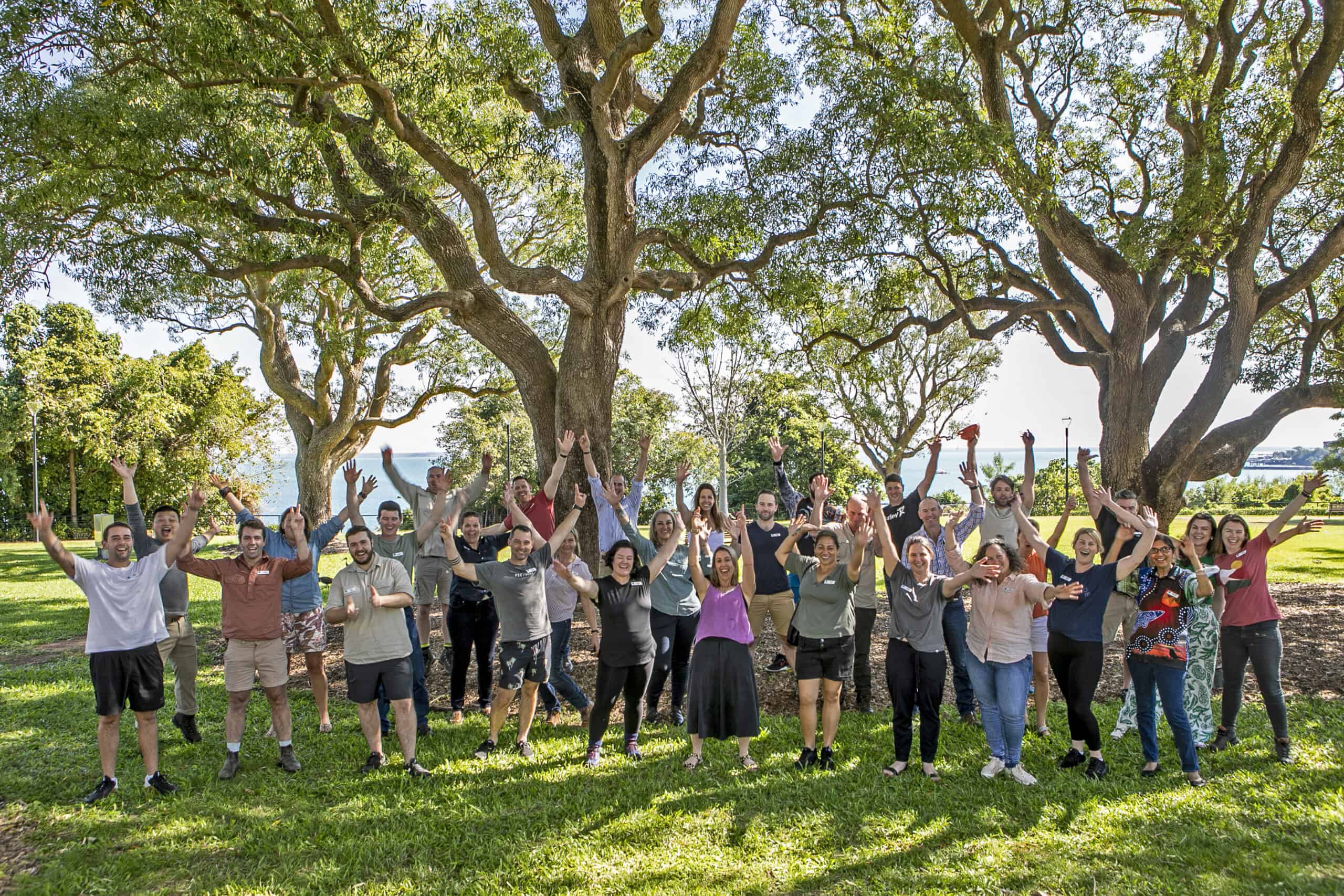 For this couple giving honours the impact of their own experience
Ross and Edwina Sharrock are in the unique position of both having experienced the Australian Rural Leadership Program (ARLP); Ross graduating from Course 19 in 2013 and Edwina from…
Giving to invest in the future of regional Australia
Cecily Andersen makes a conscious choice to give as a financial donor to the Australian Rural Leadership Foundation in the same way that she has made a conscious choice…
Malcolm's donation to leadership development is a gift to rural Australia 
As a former livestock farmer who has spent the latter part of his career supporting the wellbeing and planning capacity of primary producers, Malcolm Cock knows that an investment…
How to leave your gift to us
After consulting with your legal advisor or trustee, you can leave a gift for ARLF by specifying so in your will. 
The suggested wording for this gift in your will:
Just want to make a one-off donation?
You don't need to leave us a bequest to make an impact. Every cent we receive in donations is appreciated by both our team and people seeking to make rural, regional and remote Australia better for everyone. You're welcome to make a one-off donation.