Leading Australian Resilient Communities
Leading Australian Resilient Communities (LARC) was a national pilot program supporting regional communities to meet challenges and collectively drive the positive changes they want to see in their region. It recognises that true resilience is not merely about 'coping' or 'surviving', but about change, readiness and opportunity.
Building resilient communities together
Funded by the Australian Government's $5 million Building Resilient Regional Leaders Initiative (Pilot) commitment, LARC took place in ten regions. Each of them affected by floods, bushfires, drought, the pandemic and unique social challenges. The program included community-based future forums, place-based leadership development sessions, coaching and a webinar series. Participants in each region identified challenges and opportunities using Regional Australia Institute data and designed community initiatives to help address these.
"I had never been on a leadership course where they've taken us out bush. It was restorative to meet leaders from other sectors and get to know their experiences. We're too siloed in Alice Springs and most programs are centrally managed through Darwin. [LARC] created a network of connected advocates, and the mix of representatives was spot-on."
Regions across the country
Participants in 22 intensive leadership workshops
Community action initiatives
Live and on-demand views of six-part webinar series
Participants in 28 one-day regional future forums.
Experienced coaches to unlock leadership potential
Partnering and independent facilitators
"My a-ha moment was that you could take a group of people who didn't know each other and, through an exercise of storytelling, nurture a deep connection. The value of sharing stories and being vulnerable created a shared sense of commitment, understanding, and empathy with each other in a short time."
43 community action initiatives
LARC participants in all regions worked in project teams to focus on a complex issue in their community as part of their leadership development. Project team members collaborated to make observations about how their selected issue is currently being addressed, used relevant data to assess and confirm the issue and listened to diverse stories to ensure multiple perspectives were considered. As a team, they applied their leadership learnings to ideate, explore and agree on an approach to the issue that they then presented at local community forums.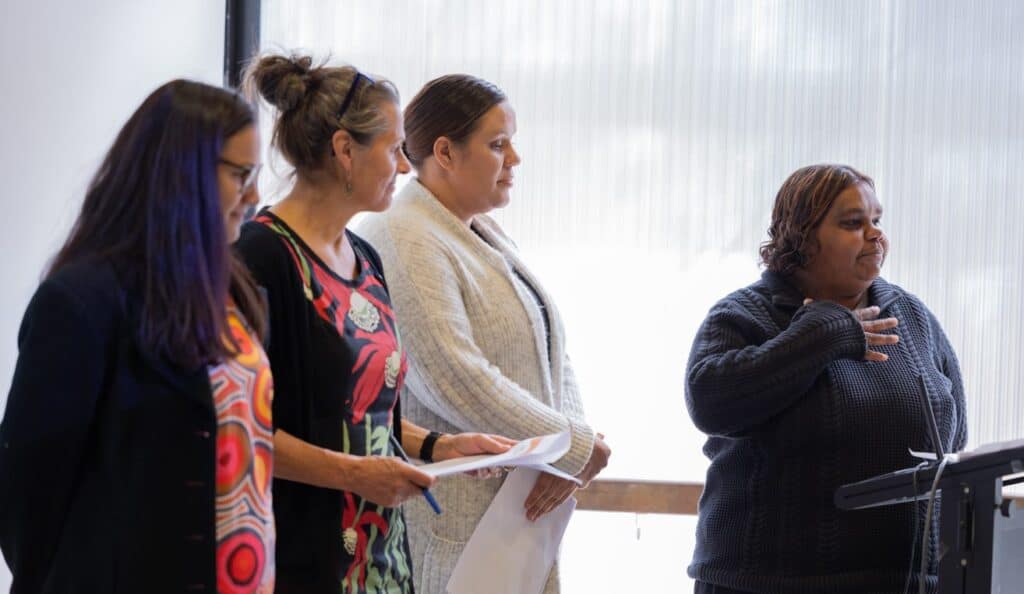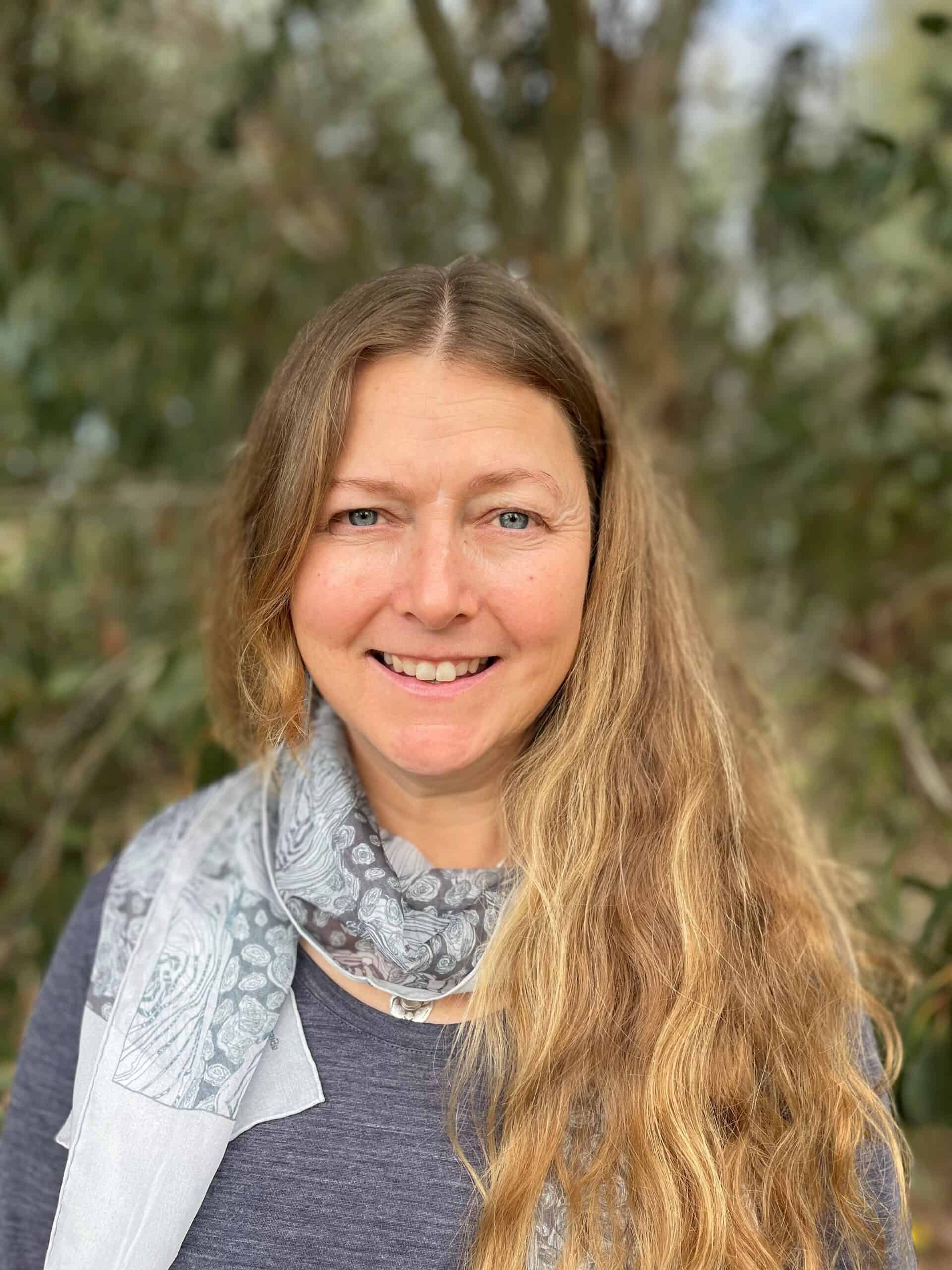 Strengthening the leadership ecosystem is all about building trust
When Rebecca O'Leary was a team leader on Raoul Island, her biggest accomplishment was that nobody died on her watch. It sounds dramatic because it is. Raoul Island is…
Georgetown LARC graduate commits to sustainable change for local health services
With an official population of 300 people, the Georgetown community is a tight knit one. Situated at the gateway to the Gulf of Carpentaria, locals are accustomed to driving…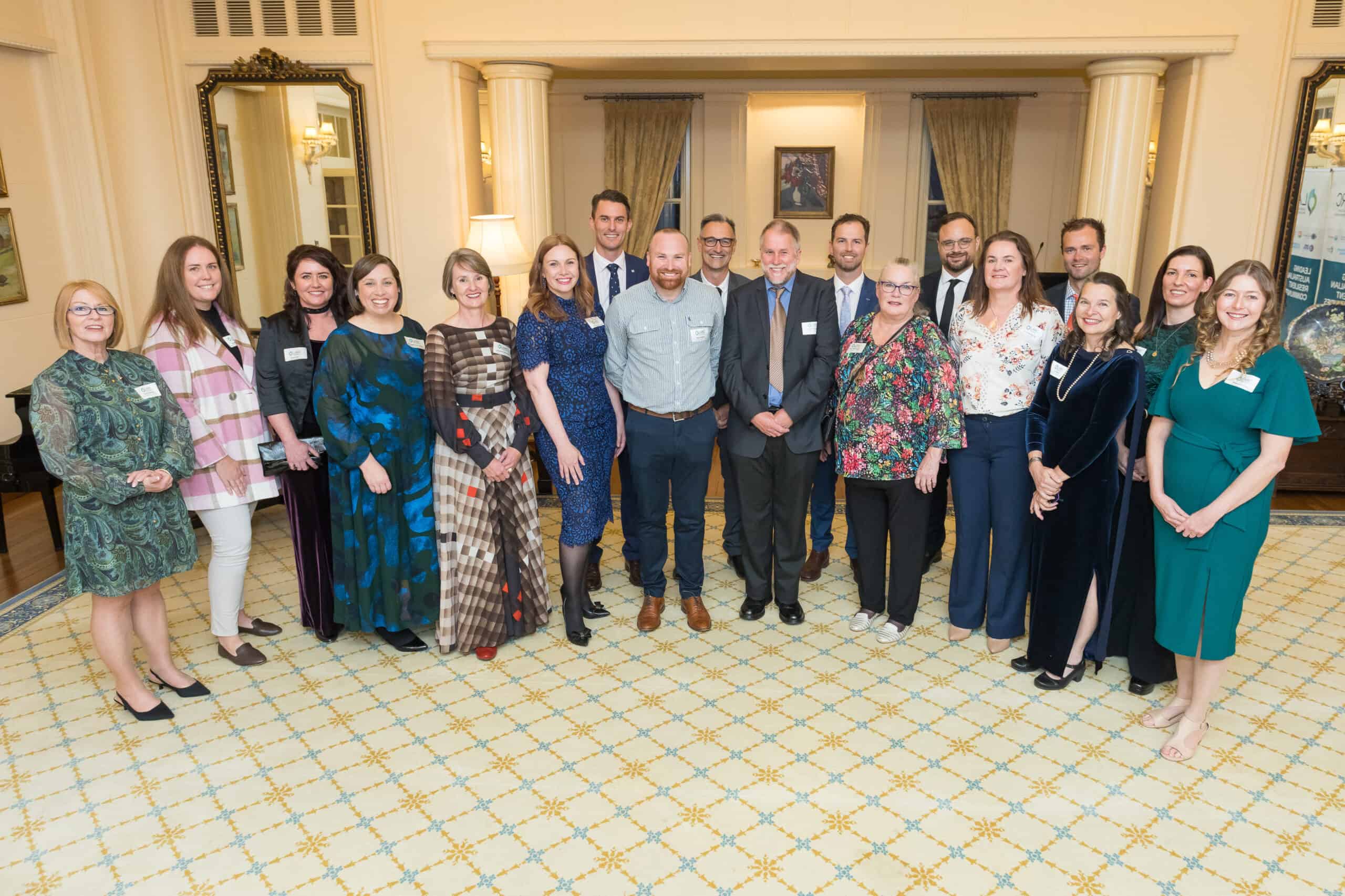 Collaborative regional leaders bring their key learnings to the nation's capital 
The Leading Australian Resilient Communities (LARC) program, which focused on building leadership skills through a local lens, last week celebrated 12 months of success, and impact across the country. …
Looking inward for a stronger sense of community in Kalbarri
Ellen Nightingale says 'yes, I was a nurse when I was younger,' with the weariness of someone who has been responding to predictable questions about her name for a…
Townsville employer commits to dramatically decreasing youth crime
Townsville is the biggest regional centre in Queensland. It's famous for access to the Great Barrier Reef, the gateway to outback Queensland and Jonathan Thurston. In recent years Townsville…
Digital technology and community sports both part of patchwork that forms resilience in regions
A banking career is probably not what Andrew Hannaford had in mind during his younger years, mustering sheep at Goolgumbla Station on achingly cold mornings, fingers frozen and with…
Youth services a priority for Western Australian local politician
When Tracey Rathbone is describing her family's move to Western Australia, it's hard not to conjure mental images of the settling of America's wild west. Setting off from eastern…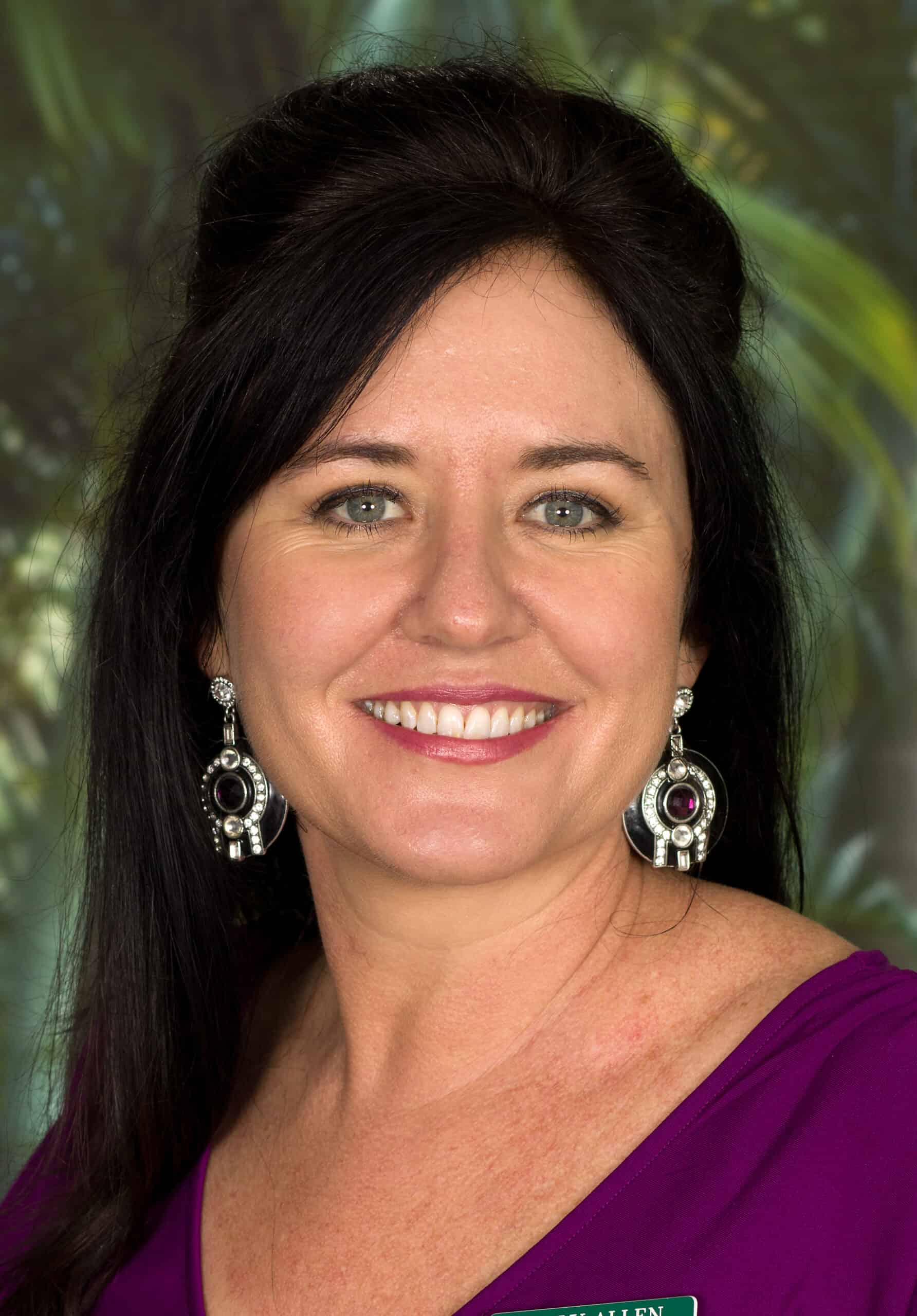 The LARC effect: From culture-shocked to confident 
When Sal Allen left the Gold Coast and pointed her car in the direction of South Australia's Yorke Peninsula, she was ready to start a new life. The former…
Strong network of leaders on hand to combat media storm of negativity in Alice Springs
Cassie Arnold is an Arrernte woman from Mparntwe—a self-described 'Alice Springs girl'. She loves the area for its diversity, the characters it attracts, and its unique landscape and weather….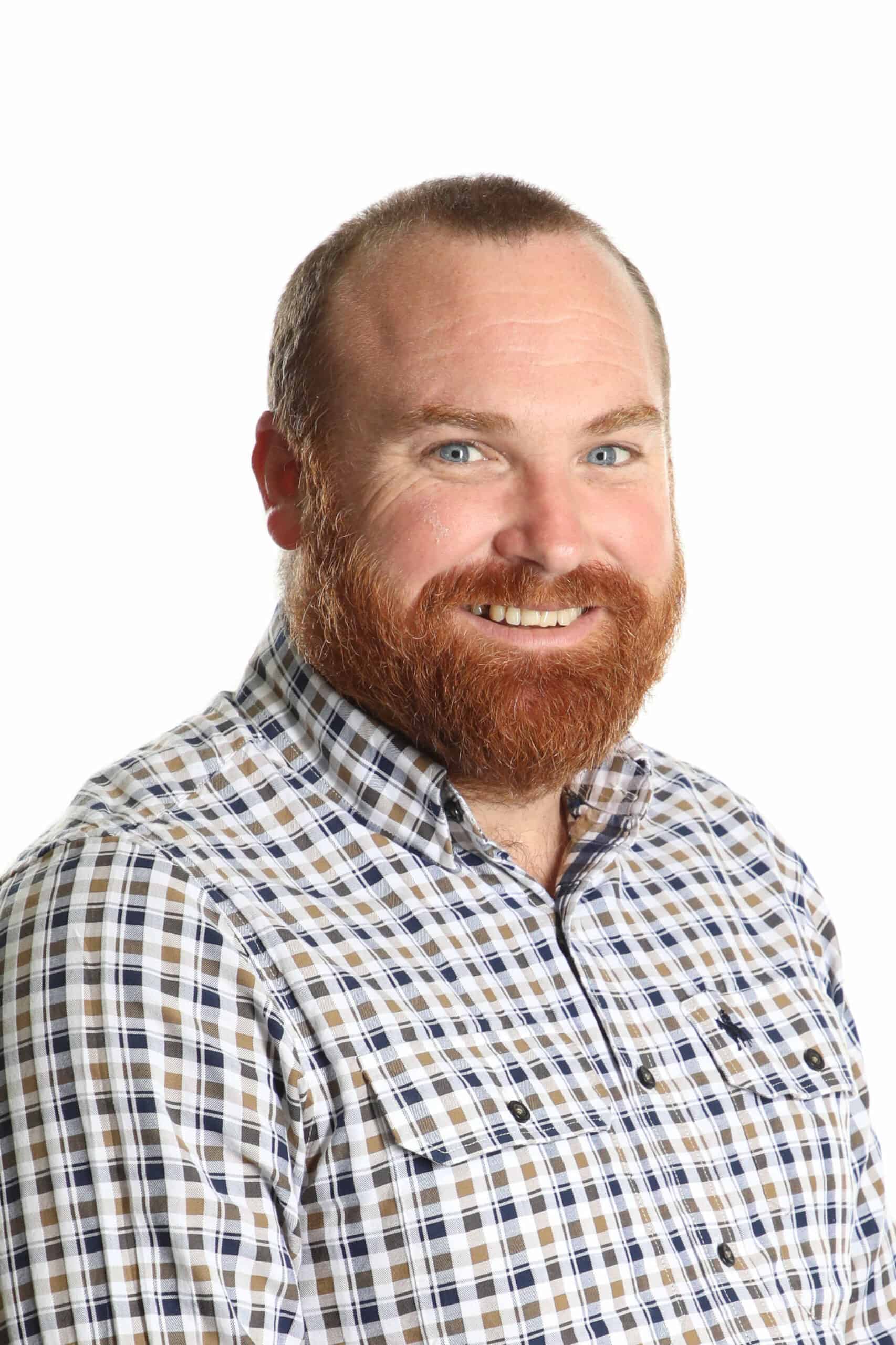 Latrobe and Gippsland LARC graduate strives to connect people to community
Tragedy has marked Dean Sutton's leadership journey, but failed to derail his commitment to his community, serving instead to underline the importance of its resilience. Dean spent his early…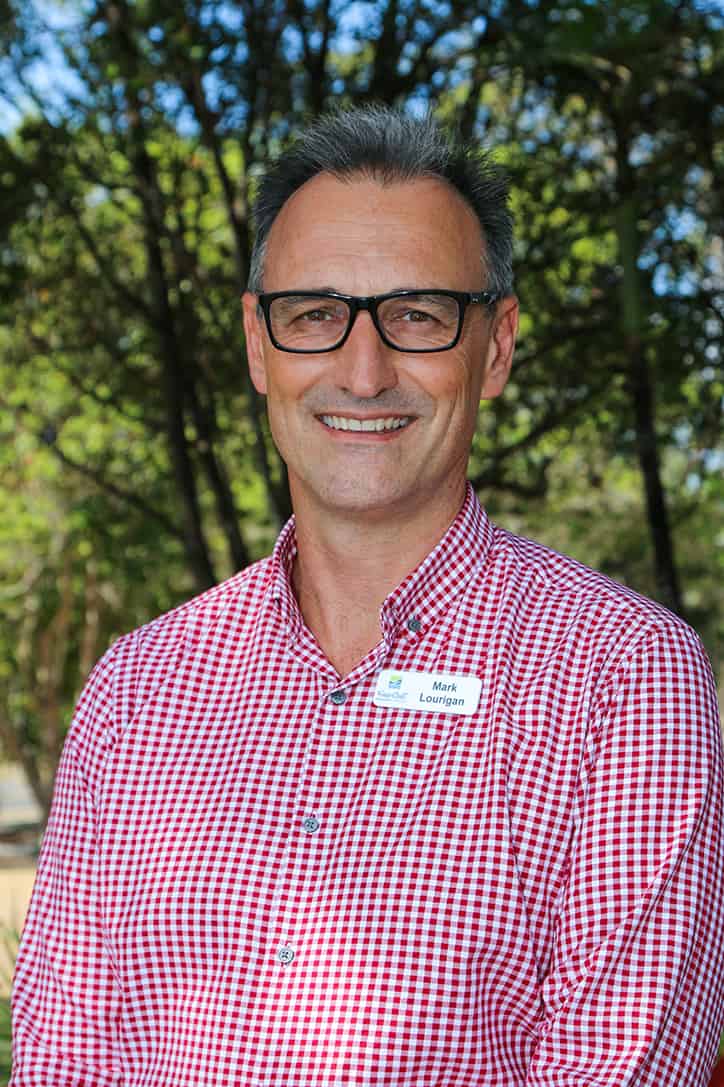 Jobs boost key to Fraser Coast's future resilience
For decades Mark Lourigan has enjoyed an idyllic life on Queensland's central east coast, lured by a good job, stunning beach views and an affordable lifestyle. He believes more…
Rivers to Plains graduate sees the future in today's young people
Angelique Bennett was deeply affected by the closure of the Savernake Primary School in 2021. Like all schools in regional Australia, the small three student primary school was a…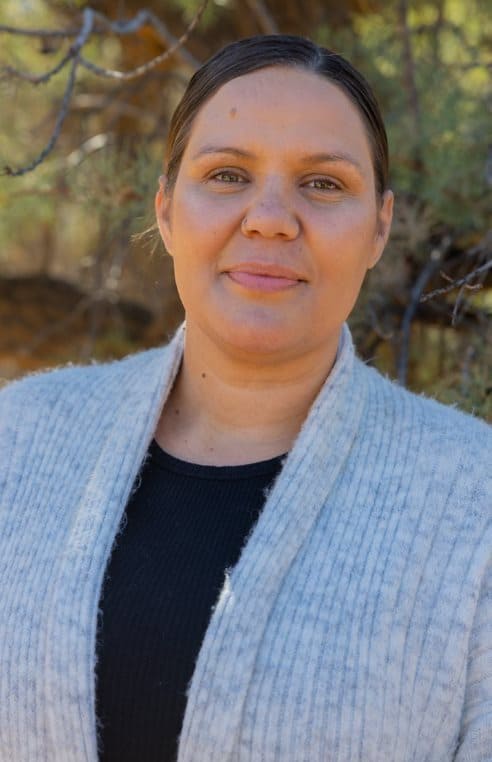 Solutions in Alice Springs start with supporting families in crisis
With deep community connections in Mparntwe/Alice Springs, Tania Kells uses three main tools to uplift her community: education, access, and compassion. Tania Kells' ancestors—the Wakka Wakka People—are Native Title…
Need for proactive preparation for natural disasters in Northern Rivers
The New South Wales Northern Rivers region has faced a torrent of adversity over the last few years. Between complicated COVID border restrictions, a blistering drought and then record…
It's time to get off the fence for Ellie Tonkin 
Queensland's Fraser Coast is known for green walls of sugar cane, white sandy beaches, and of course, the renowned Bundaberg Rum distillery. It's a reputation that hasn't changed much…
LARC project targets compassion as a quality enabling better community engagement and resilience 
Lori-Ann Shibish's work as a community engagement practitioner means that she has seen the way forced change can affect cohesion when imposed without good leadership and genuine consultation. Originally…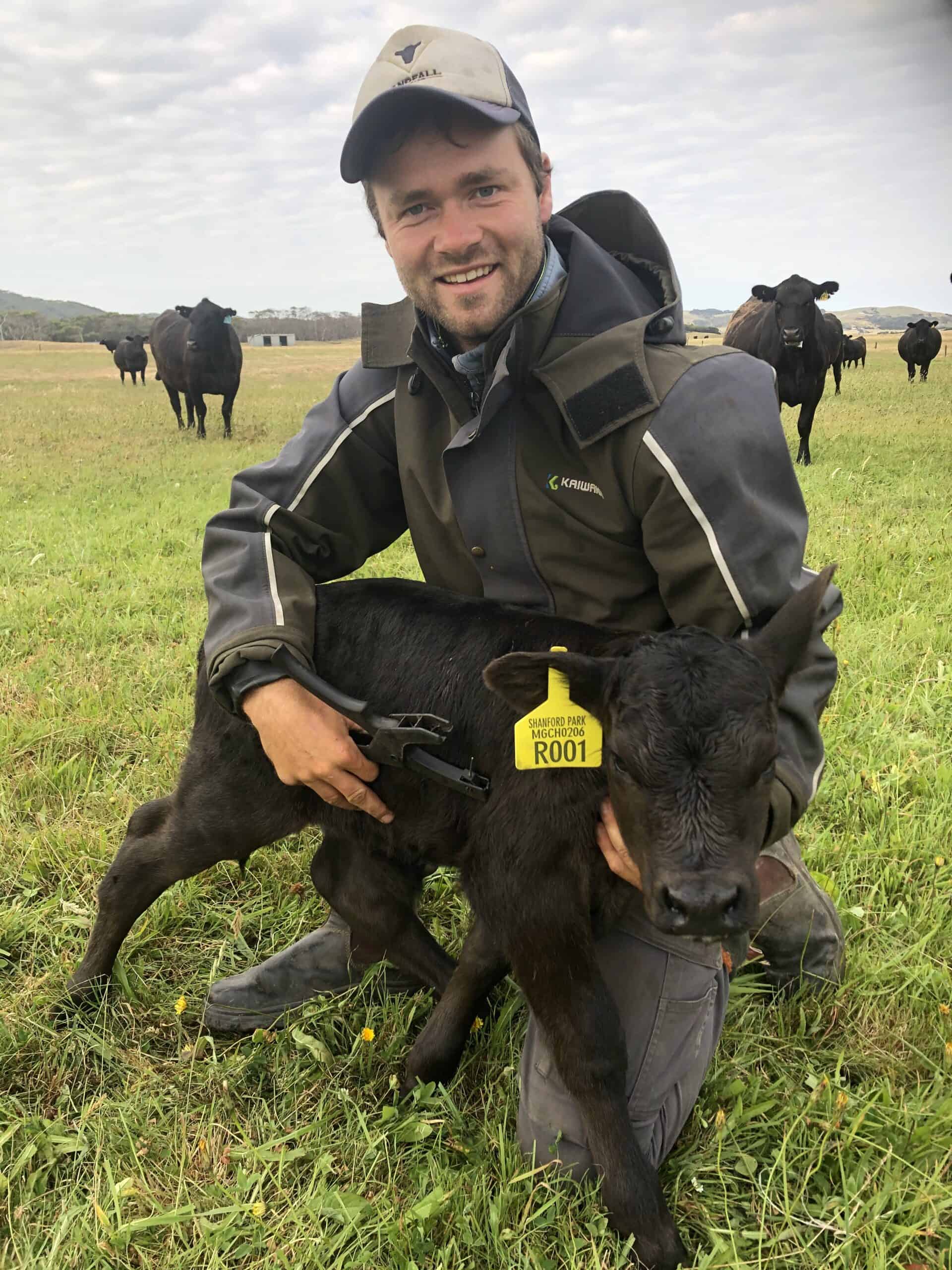 Succession planning on the farm seen as crucial to regional resilience
Stafford Ives-Heres farms in the North-West of Tasmania, in a ruggedly scenic area fringed by the deep blue, cool clear waters of the Bass Strait. Surrounded by inspiring natural…
Individual wellbeing pivotal to ensuring healthy and resilient communities
Former cardio thoracic nurse Christine Boucher is focused on her community's holistic wellbeing, determined to keep as many people as possible out of hospital beds like those she used…
Claire's transformative experience during LARC program
On the 28 February 2022, Claire Sowden told her husband she 'had a thing she had to do' and he needed to cook dinner. 'That thing' was co-ordinating the…
Generosity of spirit guides Cheryl's leadership journey
Wiradjuri elder, Aunty Cheryl Penrith OAM, has an open-armed approach to life, and a passion for embracing opportunities at every turn. It's a way of being that reflects the…
Encouraging breadth and depth in education an important part of strengthening resilience in Tasmania's North-West
Fossil Bluff beach is at one end of Jacqueline de Jonge's Wynyard street, and at the other the Inglis River flows, wandering from the Campbell Ranges before ending its…
Breaking the cycle of fatherlessness and family violence in WA's Midwest
When Rohan Prowse moved to Geraldton WA in 2019, it was for a six-month research project. He was tasked with looking into the lack of homelessness services in the…
Six-part national webinar series
Specifically designed in collaboration to facilitate engaging discussions and provide valuable insights on relevant issues and concepts, the series brought together participants and community members from across the nation to interact with renowned national thinkers and knowledge experts, fostering a collective exploration of key topics.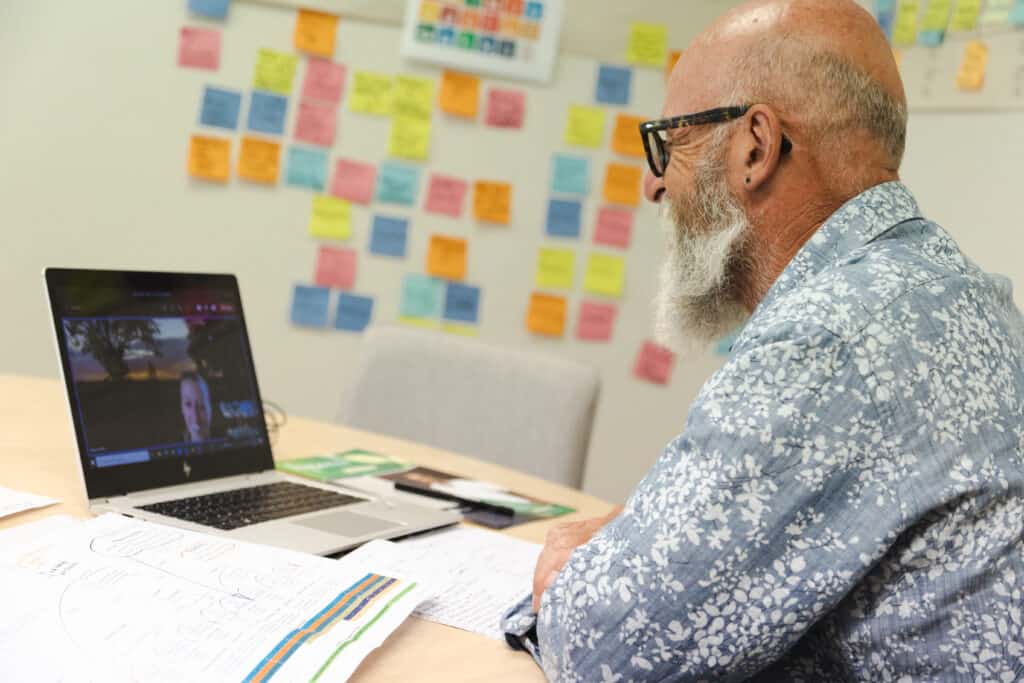 "LARC helped me better understand my own values and leadership style, which strengthened my capacity to work alongside those who see and engage with the world differently to me."
Coaching unlocks leadership potential
Collaboration and coaching were key parts of the LARC program. Empowering participants to navigate the unique challenges they face in their communities and leadership roles. With a focus on fostering growth and driving impactful change, the coaching component has proven to be invaluable to participants' personal and community development.
Regional Australia Institute
Regional Australia Institute
The Regional Development Company, Australian Rural Leadership Foundation associate
Strategic Journeys Consulting, Australian Rural Leadership Foundation alum
Anna Carr Competencies, Australian Rural Leadership Foundation alum
Greater Whitsunday Communities
Greater Whitsunday Communities
IMPACT Community Services Bundaberg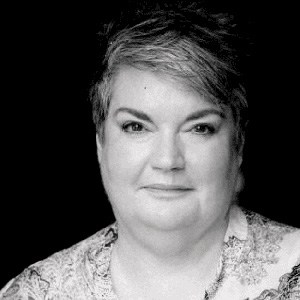 Leadership Victoria Associate
Maree McPherson Leadership Coaching
Leaders Institute of South Australia
Leaders Institute of South Australia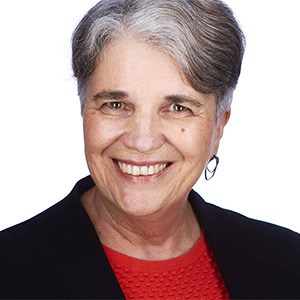 Leaders Institute of South Australia associate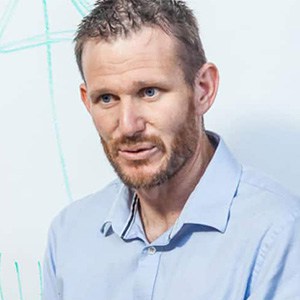 Be. Accredited Counsellor and Executive Coach, Tasmania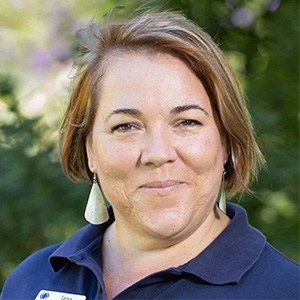 Aurora Meliora, Australian Rural Leadership Foundation associate
Beyond Performance Leadership
Regional Australia Institute, Senior Researcher
Regional Australia Institute, Senior Researcher
Regional Australia Institute, Senior Researcher
"After the LARC program I am feeling more empowered to push for change through the platforms I currently have access to, and to put myself forward to seed further growth."
Uniting facilitation, data, and resilience for regional success
The combined resources and facilitator experience of the ARLF, Regional Australia Institute, Leadership Victoria, Leadership WA, Leaders Institute of South Australia and Tasmanian Leaders represented a unique consortium of expertise in developing this leadership to benefit regional and rural Australia.
The unique curriculum developed six leadership practices enriched with practical expertise on-the-ground, RAI data insights for each region and exploring system resilience – all taking place in a residential and immersive environment allowing for strong bonds to be formed.  
Australian Rural Leadership Foundation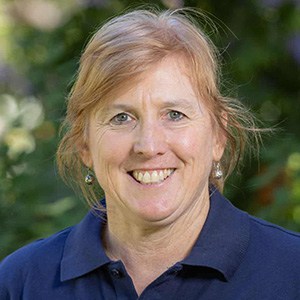 Australian Rural Leadership Foundation
Australian Rural Leadership Foundation
Regional Australia Institute
Regional Australia Institute
Regional Australia Institute
Regional Australia Institute
Australian Resilience Centre
Leaders Institute of South Australia associate
Leaders Institute of South Australia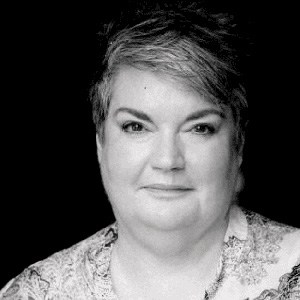 Leadership Victoria associate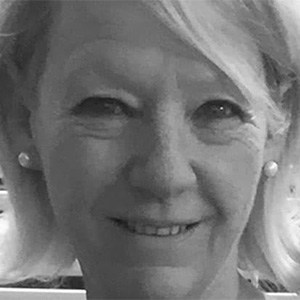 Australian Rural Leadership Foundation associate
Murri Matters associate, Australian Rural Leadership Foundation alumn
Leaders Institute of South Australia
Leaders Institute of South Australia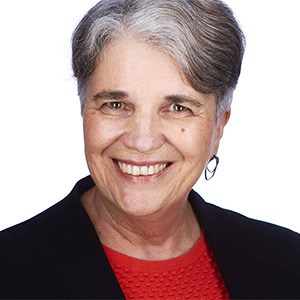 Leaders Institute of South Australia associate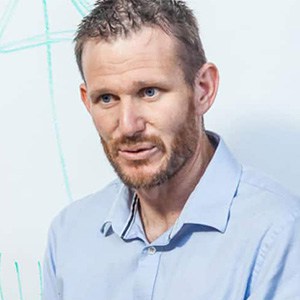 Be. Accredited Counsellor and Executive Coach, Tasmania
Hervey Bay Neighbourhood Centre, Australian Rural Leadership Foundation alum
Reef Ecologic, Australian Rural Leadership Foundation associate
Jouerdine Consultancy, Australian Rural Leadership Foundation associate
AgDots, Australian Rural Leadership Foundation associate
"To me, community resilience is being able to form deep partnerships with other leaders both within my and neighbouring communities that means whatever comes along we can quickly tackle anything together."
Download the national wrap up event brochure.