We value our generous network of sponsors and partners.
Our sponsors and partners are what keep our foundation progressing and improving forward. They give us the means to drive change and create a real impact in rural, regional, and remote Australia.

Australian Government National Indigenous Australians Agency
Queensland Conservation Council

Bega Valley Shire Council
Great Southern Development Corporation

Leaders Institute of South Australia

Regional Australia Institute
Tim Fairfax Family Foundation

University of Southern Queensland
Warakirri Asset Management
Torres Strait Regional Authority

Rural Economies Centre of Excellence
Rice Growers' Association of Australia
Minerals Council of Australia
Foundation for Rural Regional Renewal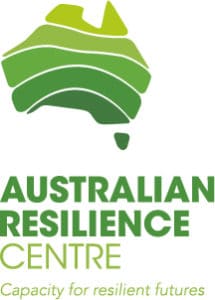 Australian Resilience Centre
Australian Export Grains Innovation Centre
Australian Council for the Arts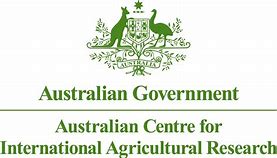 Australian Centre for International Agricultural Research (ACIAR)
Australian Government Department of Health
Australian Government Department of Prime Minister and Cabinet
Australian Honey Bee Industry Council
Australian Livestock Exporters' Council
Australian Lot Feeders' Association (ALFA)
Australian Meat Processor Corporation (AMPC)
Australian Wool Innovation Limited
Consolidated Pastoral Company (CPC)
Cotton Research and Development Corporation (CRDC)
Fisheries Research and Development Corporation (FRDC)
Forest & Wood Products Australia
Gardiner Dairy Foundation
Goat Industry Council of Australia
Grain Research and Development Corporation (GRDC)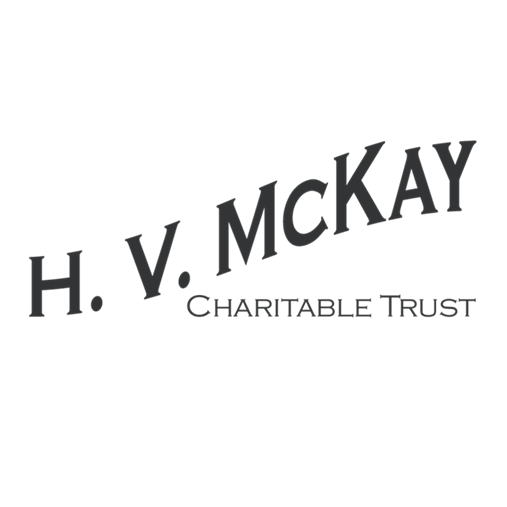 HV McKay Charitable Trust
Indigenous Land & Sea Corporation
Meat and Livestock Australia
National Farmers' Federation
Northern Territory Government
NSW Department of Primary Industries and Resources
Queensland Farmers' Federation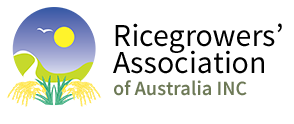 Ricegrowers' Association of Australia
Sheep Producers Australia
The William Buckland Foundation
Victorian State Government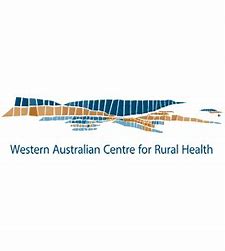 Western Australian Centre for Rural Health (WACRH)
We're making a real
difference in Australia. Join us.
You can support us to drive change and create a serious impact in your organisation, sector, and wider community. It's not just enhancing how you lead, it's building your own network and contributing for the greater good.